Every month I post an income report showing my progress. I'll show you my gross income, total expenses, and total net profit. Each item is broken down to see all the details. To go a step further I plan on also creating a video to go along with each income report. The goal of the video is to log into all my accounts where a stream of income is coming from in order to show you the actual sales.
March 2017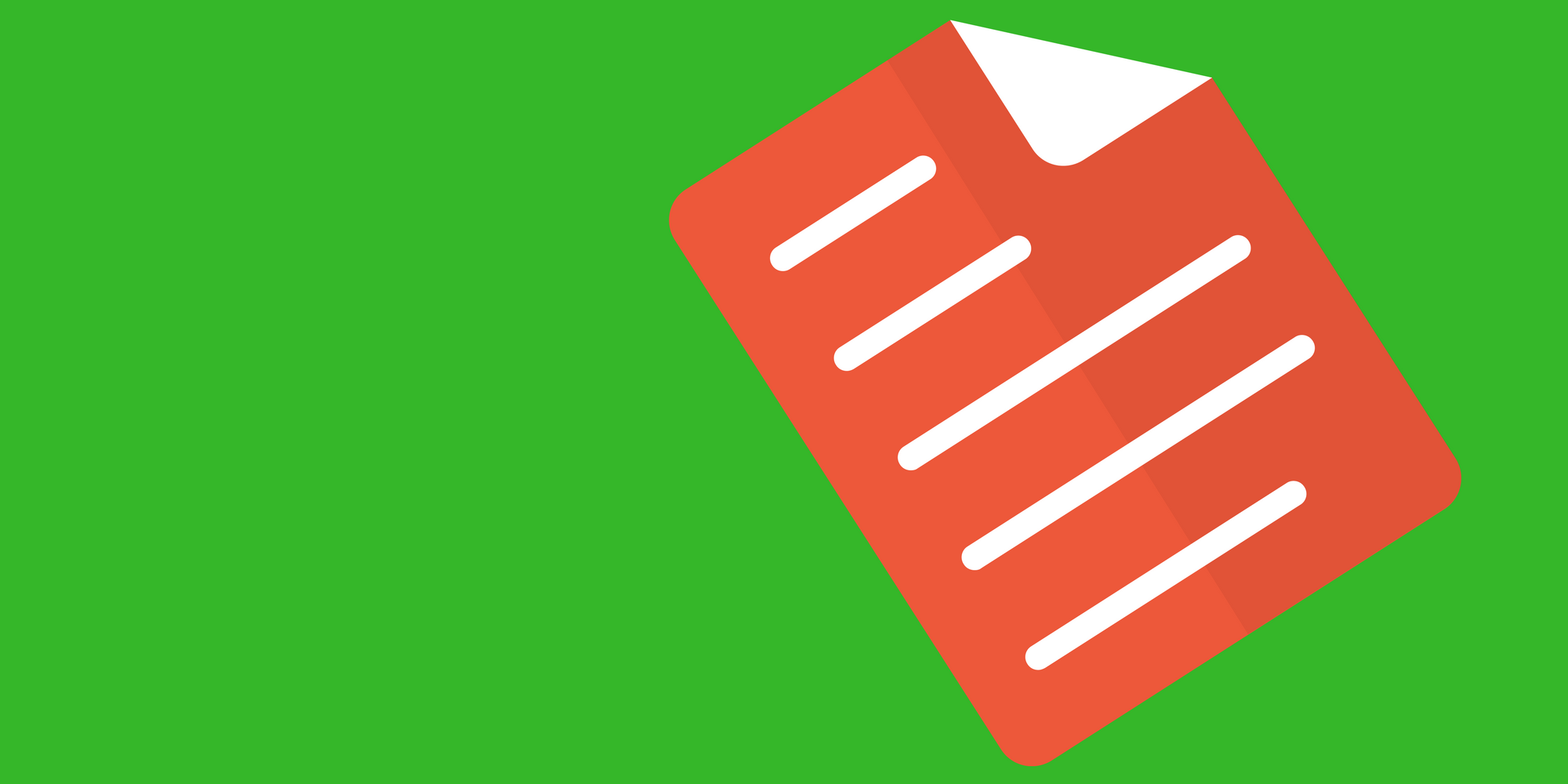 -$190.19
Stay Connected
Want to see how I progress on this journey? Join the community watching me and asking "Will he succeed?"
So will I succeed? That is the question. My answer, is yes, I will succeed (that's my confidence speaking).
Would you be interested in partaking in on this social experiment of mine? Would you be interested in periodically seeing my progress as I reach milestone goals. You'll learn from what I do that works and what I do that doesn't work. Either way, you'll get some value from it.
I'd love to build a huge community of like-minded people that will follow me on this journey.