My Websites
So where is all this passive income going to come from? Well I want to go over what I'm currently doing to work towards passive income.
So without further ado, here are the current things I'm doing to generate passive income.
My wife and I own an Unfranchise business. The site I'm linking to is one that I built to better help people understand what the business is all about. Most all of the videos are from Ryan Stack, another Unfranchise Owner who is having major success with his business. Income streams from Market America include:
Management Performance Compensation Plan (MCPC)
Retail sales on products
Retail sales on websites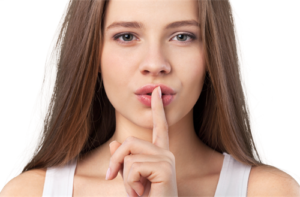 Top Secret Upcoming Business Ideas
I have some great ideas that I'm really excited about. I can't go into what they are since I don't want anyone to steal my ideas. What I can say, is that there are two ideas which I plan on working on in 2017.  I see income coming from these businesses in the following ways:
Book sales (ebook, audio book)
Podcast (possibly)
Affiliate sales
Google Adsense
CPA Ads
Sponsored ads (possibly)
Here's the deal. Remember, I'm going to be 100% honest with you. None of these businesses are currently doing any good. Like I mentioned, I just got started. So you're going to be with me on this journey as I work to make these businesses profitable. So now it's time to start kicking things into gear.
Start, run, succeed!
Stay Connected
Want to see how I progress on this journey? Join the community watching me and asking "Will he succeed?"
So will I succeed? That is the question. My answer, is yes, I will succeed (that's my confidence speaking).
Would you be interested in partaking in on this social experiment of mine? Would you be interested in periodically seeing my progress as I reach milestone goals. You'll learn from what I do that works and what I do that doesn't work. Either way, you'll get some value from it.
I'd love to build a huge community of like-minded people that will follow me on this journey.